Serving Central Vermont and surrounding areas for over 10 years.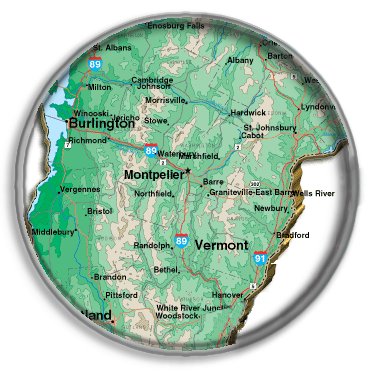 Why choose GPC?
*We intentionally keep our client base to a minimum of 20 households in order to insure our companions can devote all of their time and attention to providing the care your furry family deserves.
*Most of clients have been with us on an average of 4 years and contract our services on a monthly or bi-monthly basis for periods of 2 days, 2 weeks and / or 30 days at a time.
*They can depend on our services should an emergency arise.
You need experienced, reliable care for your four footed friends while your away. You want the security of knowing your home is the hands of a mature adult; someone you can trust to make the right decision in any given situation.
About GPC
We provide: 24/7 care and companionship for your four footed friends in the comfort and security of their own home.
Mature, responsible companions who can competently monitor the health and emotional well being of your pet(s) as well as administer any medications, injections and Sub-Q fluids as required.
No additional charge for this service.
Your best friend has aggression issues is timid or fearful in stressful situations?
NO PROBLEM.
Both you and your pets can expect A professionally trained companion in this field; a companion who will have in-depth knowledge and understanding of the deep rooted issues that cause these behaviors.
Interested in our services?
1.Contact us via E-mail.
2.We will call you and set up an appointment. We also arrange for you to meet the companion who will be staying in your home.
3.Only during this interview will our references be given in order to protect the privacy of our clients from individuals who might use this information for unrelated purposes..
4. While you are away we will encourage you to call home at anytime.
5. You can feel free to schedule work that needs to be done in or around your home while you away knowing your pet companion will be in your home should a need arise that requires attention or supervision.
*Our companions have supervised boiler installations, wiring, painting, delivery of furniture and appliances etc.
Payment:
Payment for our services is required 2 business days before your departure if you are paying by check .
If you are paying cash payment is expected the day of your departure.
$30-$40 a day per household of domestic pets.
No hidden costs:
Our companions bring their own food, beverages, laptops and cell phones.
* Farmyard, equine or exotic pet care rates can vary.